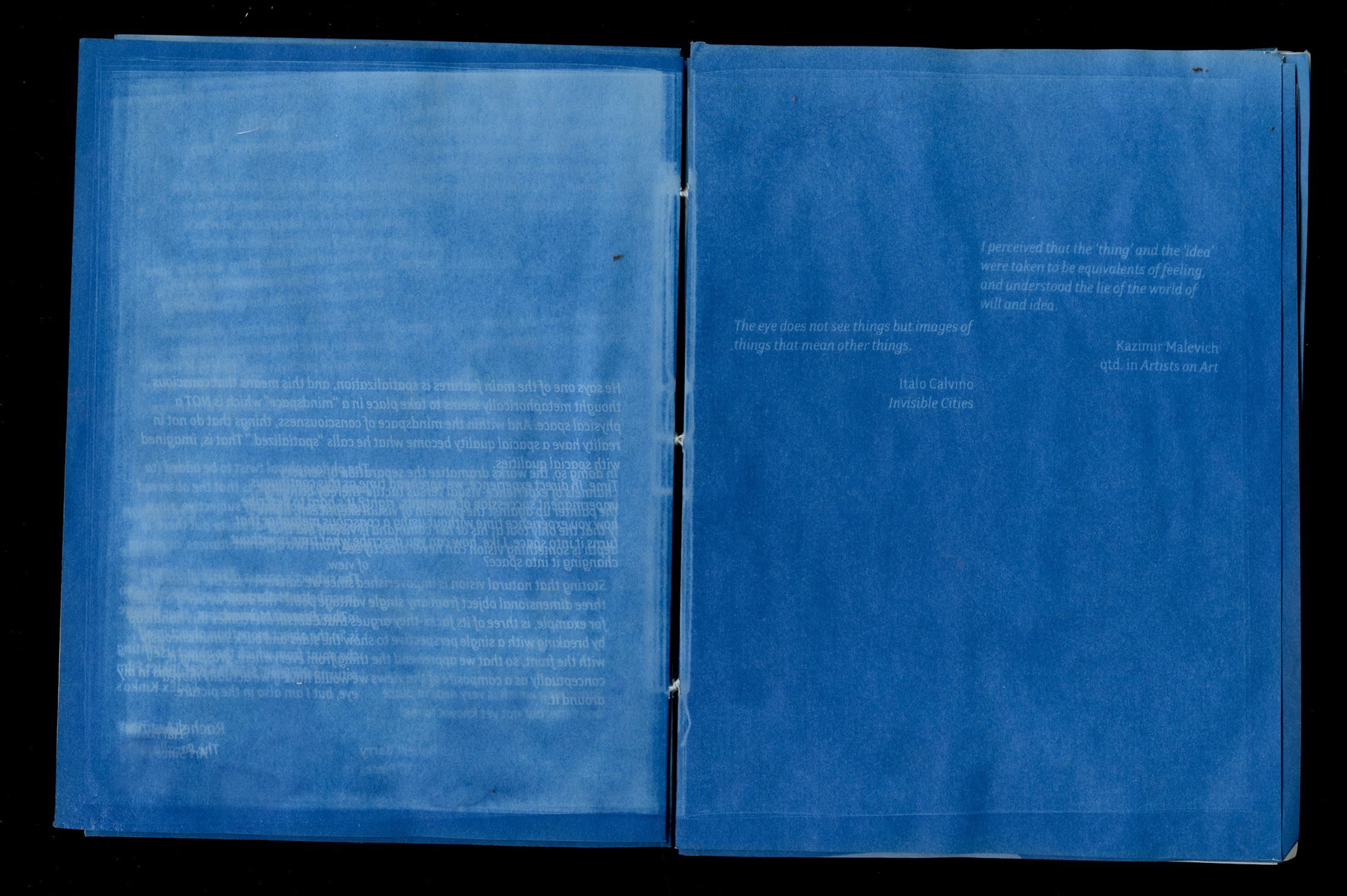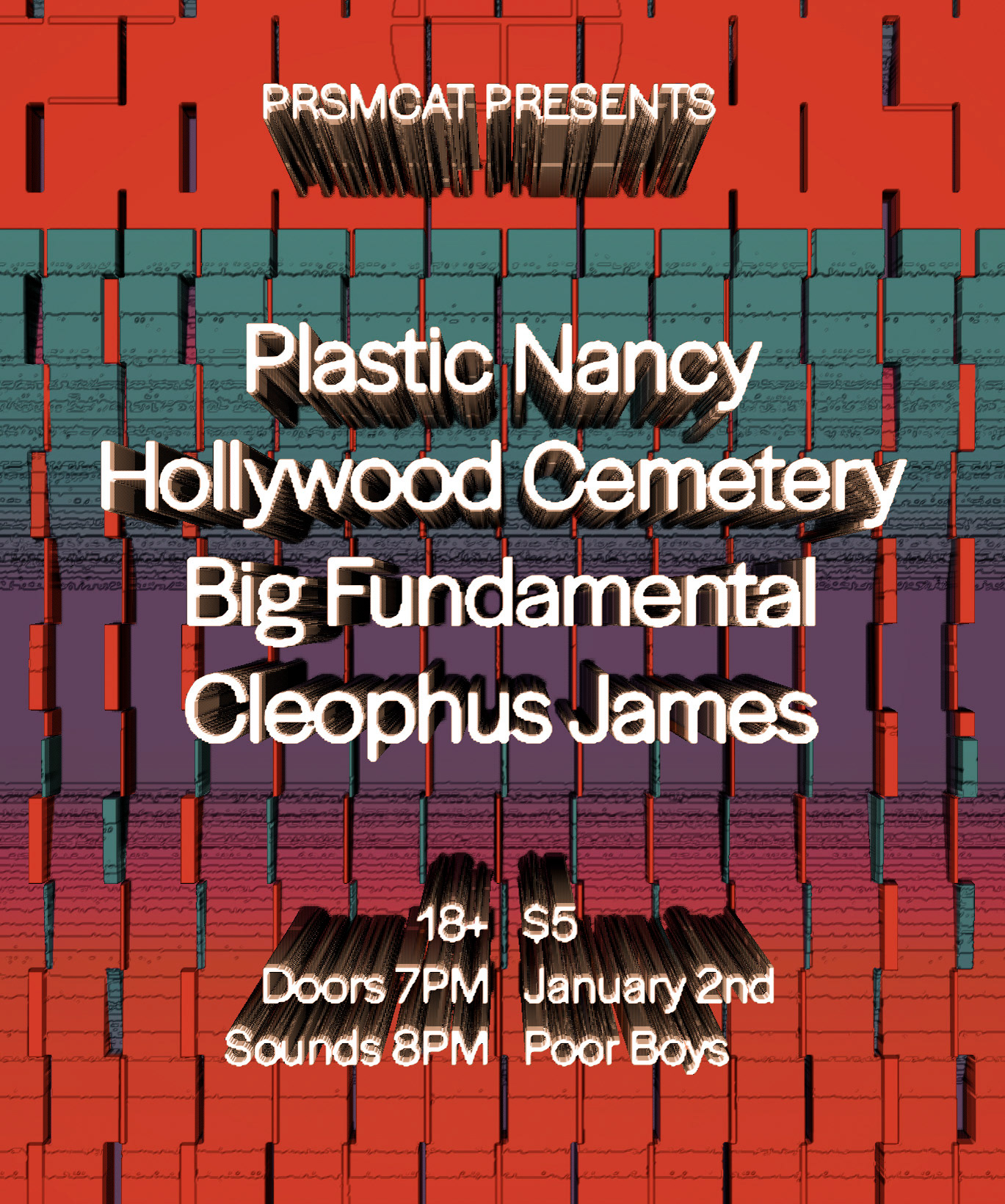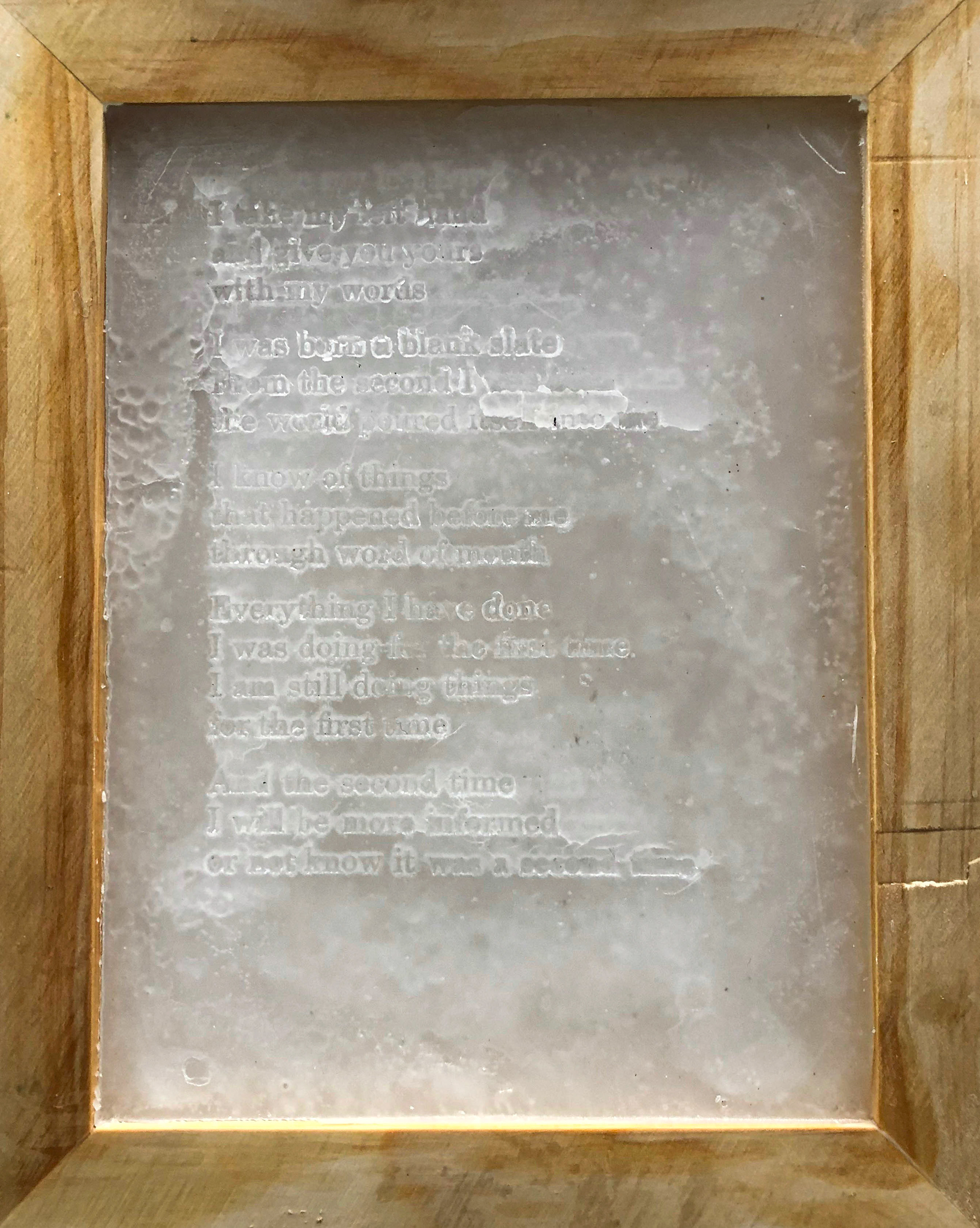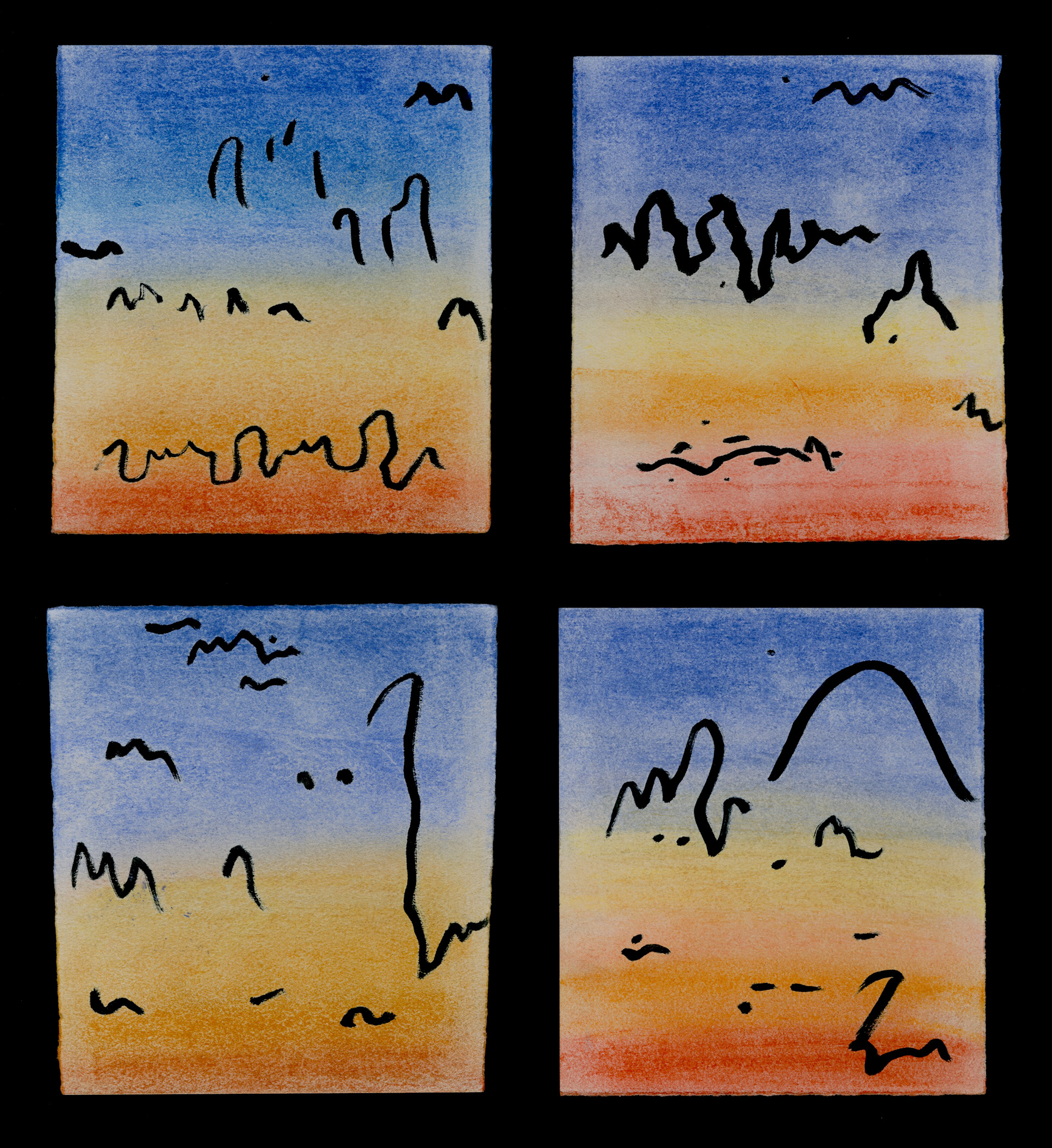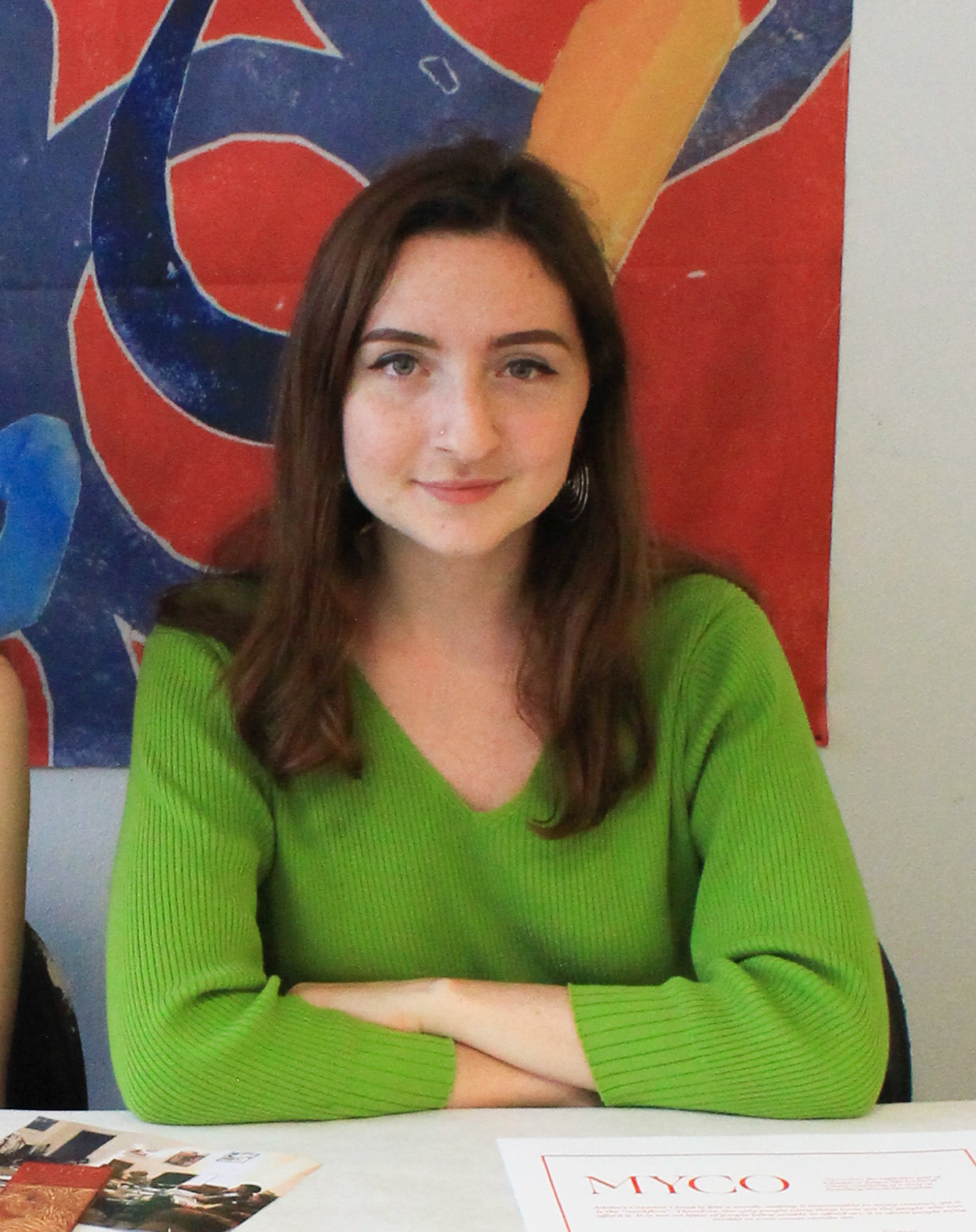 I am a multidisciplinary graphic designer and artist currently living in Richmond, Virginia. I have a deep and multifaceted love for print, typography, history, science fiction, and design theory. I enjoy making work about its Aboutness.
I graduated summa cum laude, with a BFA in Graphic Design and Art History minor from Virginia Commonwealth University. 
The highlight of my undergraduate career was receiving the Dean's International Research Grant to conduct art historical research in Yucatan, Mexico. I studied the immersive art and architecture of the ancient Maya, and its inextricable link to their spiritual beliefs while living in Merida, YUC and traveling to Mayan ruins, cenotes, and caves in summer 2019. I presented my research at the Institute for Contemporary Art in Richmond, and was featured in a publication for a graphic design seminar course at Virginia Commonwealth University.
While having spent most of my still-young career in branding and freelance, I have spent a large amount of my free time with letterpress printing, bookbinding, and etching. I also have been designing album art and house show and concert posters for local Richmond and Washington, D.C. DIY musicians and booking groups.
During quarantine, I have been spending my time doing puzzles, doing yoga, hiking, playing Sims, reading, spending hours on Pinterest, and updating my portfolio website.